Hi Jellyvision, I'm Kelly McIntosh. Writer, graphic designer, full-time dog lover.
While I've never been in short supply of bringing the funny, after researching your company I thought I'd met my match. I realized my lack of knowledge in regards to healthcare fluency ultimately meant I needed to employ your services to write about healthcare services in hopes of your employing my services … to write about healthcare services - really, it's all just employment inception. So after hours of HSA, FSA, HDHP, rocking, crying and a pizza break, consider me a graduate-ish.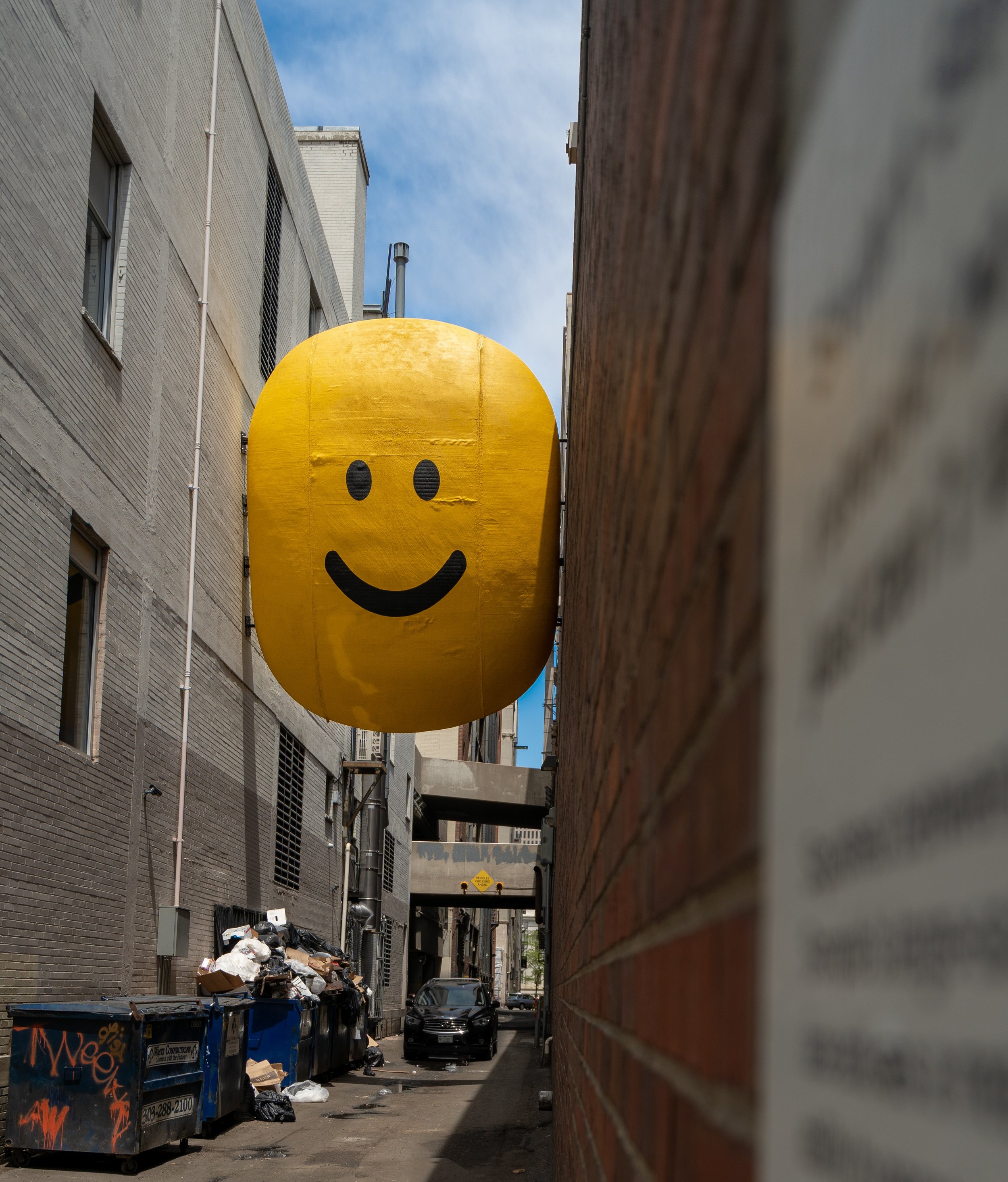 This is an actual image of me balancing my workload, keeping a positive outlook, while drinking eight cups of water, daily.
Although, I know the concept of a cover letter is to sell myself, ultimately you probably wouldn't mind if I'd lived in the forest with several abbreviated men, talking to animals and falling into comas. Unfortunately, I'm not Snow White, and although I have years of experience writing humorously, designing and not eating poisoned apples, that's not what's most important. What's important is if I can sell you yourself. So without further ado, Meet Alex … again.
Sincerely,
Kelly McIntosh
kellyemcintosh@yahoo.com
Penny for your thoughts? Have a comment to share or want to contact me?